Post-docs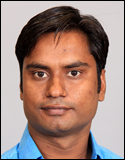 Dr. Mahendra Hidau- Mahendra is a pharmacokineticist collaborating with Dr. O'neil Guthrie & our lab on developing therapeutics to prevent & cure noise-induced hearing loss.
Funding: Technology & Research Initiative Fund, State of Arizona
Graduate students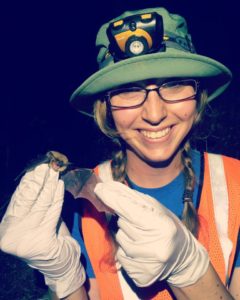 Dana Green- Dana is quantifying the active space of grasshopper mouse calls using auditory brainstem responses & sound propagation experiments.
Funding: Animal Behavior Society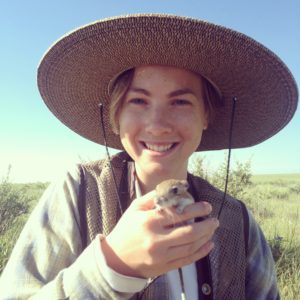 Grace Griffiths- Grace is studying how social context- both within & among species- influences call production in grasshopper mice.
Funding: American Society of Mammalogists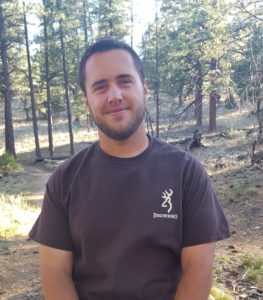 Nathaniel Mull- Than is studying the socio-spatial context of call production & developing phonotaxis experiments in our large indoor mesocosm. Follow his experiments live here (video forthcoming).
Funding: Jerry O. Wolff Award, NAU
Undergraduate students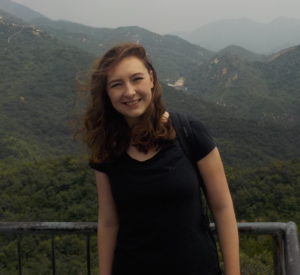 Madeline Bloomquist- In collaboration with Dr. Kiisa Nishikawa's lab, Madeline is exploring ultrasonic vocalizations produced by mdm (muscular dystrophy with myositis) mice to better understand muscle function.
Hannah Combs: coming soon
Opportunities
Post-docs- Please contact me about potential collaborations.
Graduate students- Sorry, we are not accepting graduate students for the 2018-2019 academic year.
Undergraduate students-  We do not have available positions open. Please check back often.